The entire Transportation & Mobility(T&M) industry is in revolution: Customers are demanding new & customized experiences. New companies and competitors are emerging at a rapid pace. Electric, connected, and autonomous vehicles are beginning to enter the market with many others on the drawing board.  Regulatory requirements for energy consumption, safety, and sustainability in the global marketplace are growing. Complexity is increasing. Cost pressures are greater than ever.
How is a company to compete? Digital engineering is at the core of the strategy to meet these challenges, including virtual testing and simulation in every aspect of vehicle concept, design, engineering, manufacture, and use. An industry process approach in which multiscale-multidisciplinary simulation powers discovery, innovation, and optimization to get to the market quickly – with predictable cost, reduced risk, and an exciting product that consumers want – is essential for incumbents and disruptors alike.
CAE Analysis (Calibration Model)
By using previous part design, the simulation is set up in Abaqus based on the methods defined in the test standard. From the simulation, the results of interest are obtained.
Result Correlation (Calibration Model)
By comparing the test results with simulation, the simulation settings are refined to close the gap between the results from simulation and testing.
An accurate simulation model is produced after conducting the CAE analysis and result correlation for the calibration model. By using the simulation settings defined, the simulation is conducted using Abaqus on the latest part design to obtain its resonance frequency and chattering angle.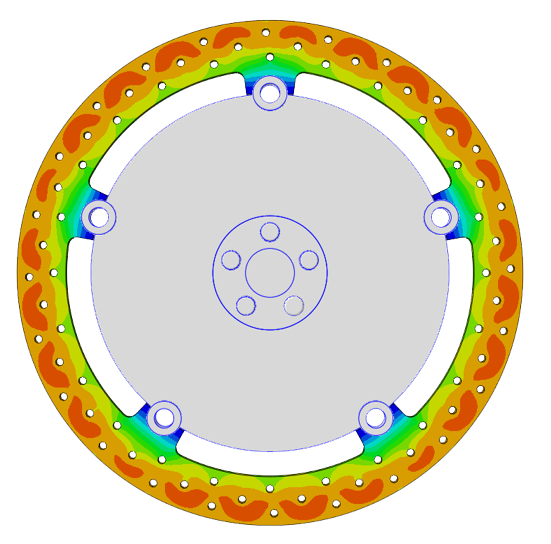 Design Optimization (New Model)
The part design is optimized using Abaqus + Isight + Tosca in order to pass the test requirements and reduce the material cost
At the end of this project, a CAE analysis report will be produced which contains an optimized part design that pass the test requirements.
Frequently Asked Questions
No matter what your automotive parts are, we help our clients to optimize the product design, reduce the design cost and pass the testing requirement through using FEA/CFD simulation.
Structural Integrity Analysis, Noise & Vibration Analysis, Fatigue Failure, Product Design Optimization, External Aerodynamic analysis, Car Cabin Comfort Analysis and many more! Contact us today.
Depending on the scope, the charges depend on the man-day and measurement services included. We are very transparent on the charges. Please contact us to find out more.
Growth is Hard, But We've Got You
You are on the way to the easiest business growth ever.
Don't hesitate and book your call today to change the future.
We start with the end in mind, together with qualitative and quantitative data collection and analysis, we create a business strategy that ensure our clients achieve their goals and experience measurable values.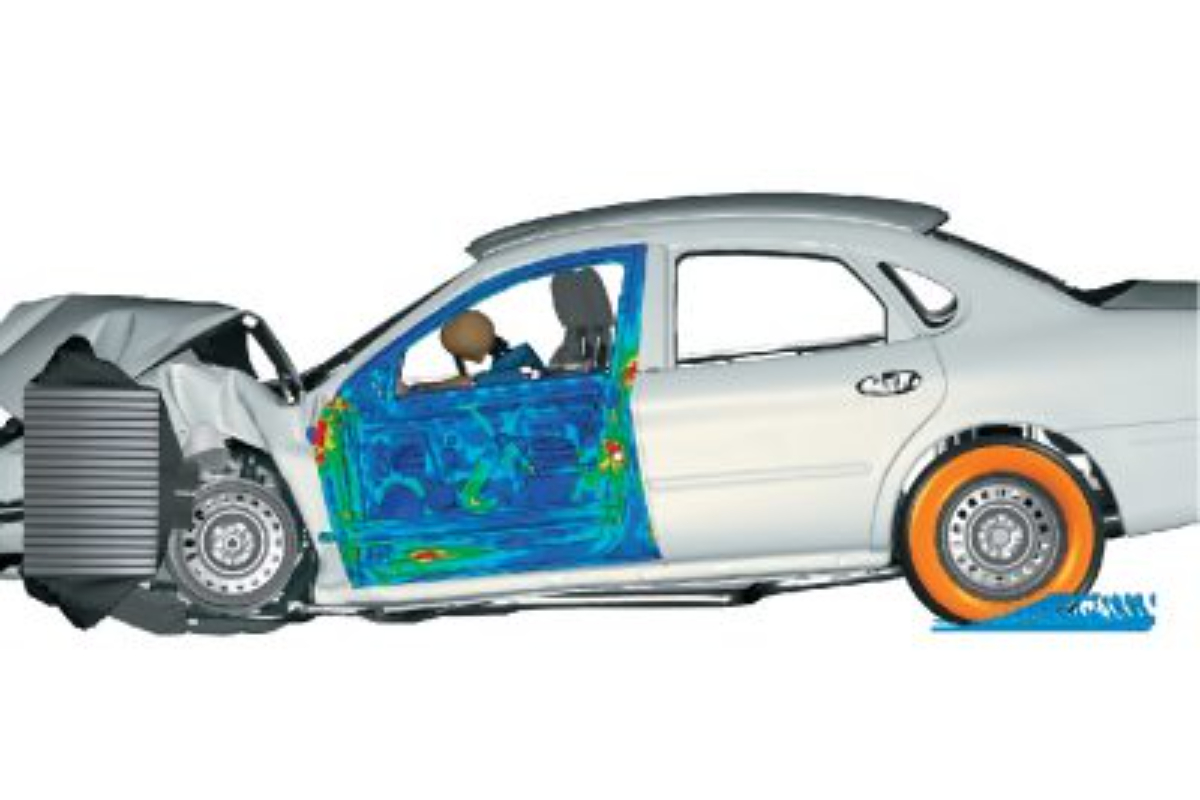 The Abaqus Unified FEA product suite offers powerful and complete solutions for both routine and sophisticated engineering problems covering a vast spectrum of industrial applications.