ELECTROMAGNETIC SIMULATION SOFTWARE
Electromagnetic Simulation Software
Electromagnetic simulation software enables engineers to investigate the electromagnetic properties of components or whole systems efficiently. Electromagnetic (EM) systems pose multiscale challenges, such as very wide frequency ranges and electrically large structures with very fine detail. Dedicated solvers exploit specific numerical technologies for fast and accurate simulation. EM simulation can be applied throughout the entire design process. From the inception of an idea, to the synthesis of components to meet specifications, to analyzing the electromagnetic performance under operational conditions: virtual prototypes are transforming the design cycle.
Electromagnetic Simulation Solvers
CST Studio Suite® gives customers access to multiple electromagnetic (EM) simulation solvers which use methods such as the finite element method (FEM) the finite integration technique (FIT), and the transmission line matrix method (TLM). These represent the most powerful general purpose solvers for high frequency simulation tasks.

Additional solvers for specialist high frequency applications such as electrically large or highly resonant structures complement the general purpose solvers.

CST Studio Suite includes FEM solvers dedicated to static and low frequency applications such as electromechanical devices, transformers or sensors. Alongside these are simulation methods available for charged particle dynamics, electronics, and multiphysics problems.

The seamless integration of the solvers into one user interface in CST Studio Suite enables the easy selection of the most appropriate simulation method for a given problem class, delivering improved simulation performance and unprecedented simulation reliability through cross-verification.
The Frequency Domain Solver is a powerful multi-purpose 3D full-wave solver, based on the finite element method (FEM), that offers excellent simulation performance for many types of component. Because the Frequency Domain Solver can calculate all ports at the same time, it is also a very efficient way to simulate multi-port systems such as connectors and arrays. The Frequency Domain Solver includes a model-order reduction (MOR) feature which can speed up the simulation of resonant structures such as filters.
Applications:
General high-frequency applications using small-to-medium sized models
Resonant structures
Multi-port systems
3D electronics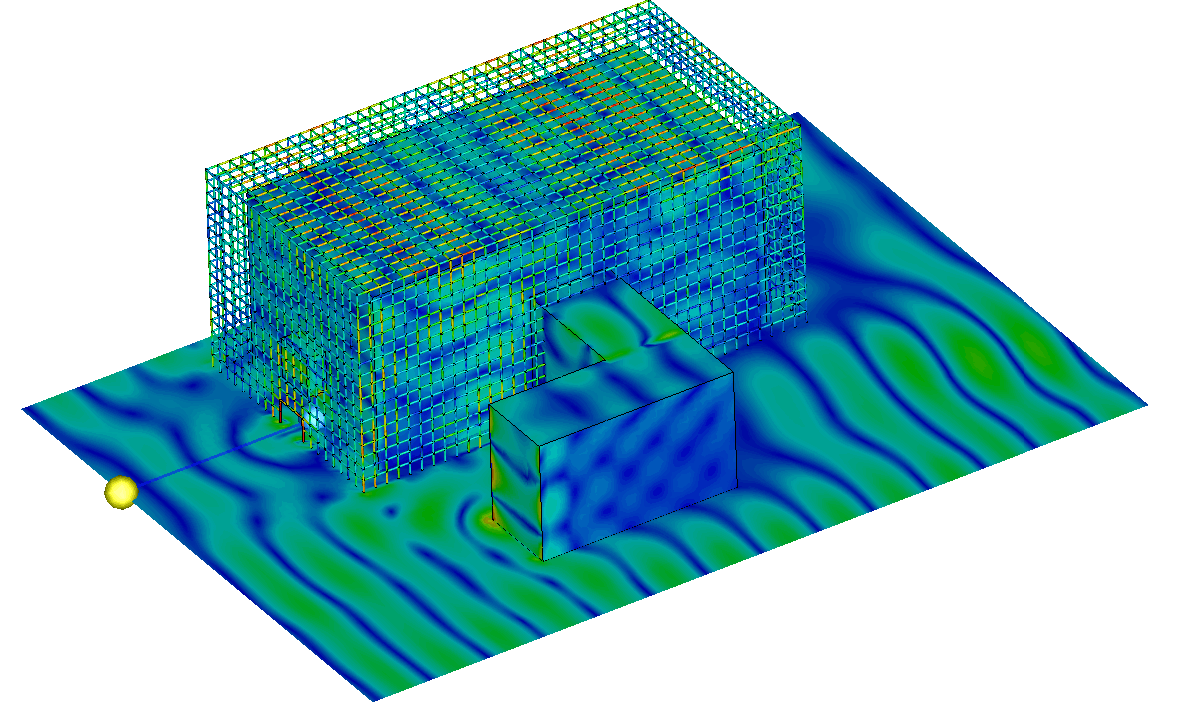 The Time Domain Solver is a powerful and versatile multi-purpose 3D full-wave solver, with both finite integration technique (FIT) and transmission line matrix (TLM) implementations included in a single package. The Time Domain Solver can perform broadband simulations in a single run. Support for hardware acceleration and MPI cluster computing also makes the solver suitable for extremely large, complex and detail-rich simulations.
Applications:
General high-frequency applications using medium-to-large models
Transient effects
3D electronics
The Hybrid Solver Task allows the Time Domain, Frequency Domain, Integral Equation and Asymptotic Solvers to be linked for hybrid simulation. For simulation projects that involve very wide frequency bands or electrically large structures with very fine details, calculations can be made much more efficient by using different solvers on different parts. Simulated fields are transferred between solvers through field sources, with a bidirectional link between the solvers for more accurate simulation.
Applications:

Small antennas on very large structures
EMC simulation
Human body simulation in complex environments
Antenna Magus is a software tool for the acceleration of the antenna design and modeling process. Validated antenna models can be exported to CST Studio Suite® from a huge antenna database of over 350 antennas.
Antenna Magus has proven to be an invaluable aid to antenna design engineers and to anyone who requires antenna models for antenna placement and/or electromagnetic interference studies. An engineer can make a more informed choice of antenna element, providing a good starting design and thus increasing efficiency.
Frequently Asked Questions
Growth is Hard, But We've Got You
You are on the way to the easiest business growth ever.
Don't hesitate and book your call today to change the future.
We start with the end in mind, together with qualitative and quantitative data collection and analysis, we create a business strategy that ensure our clients achieve their goals and experience measurable values.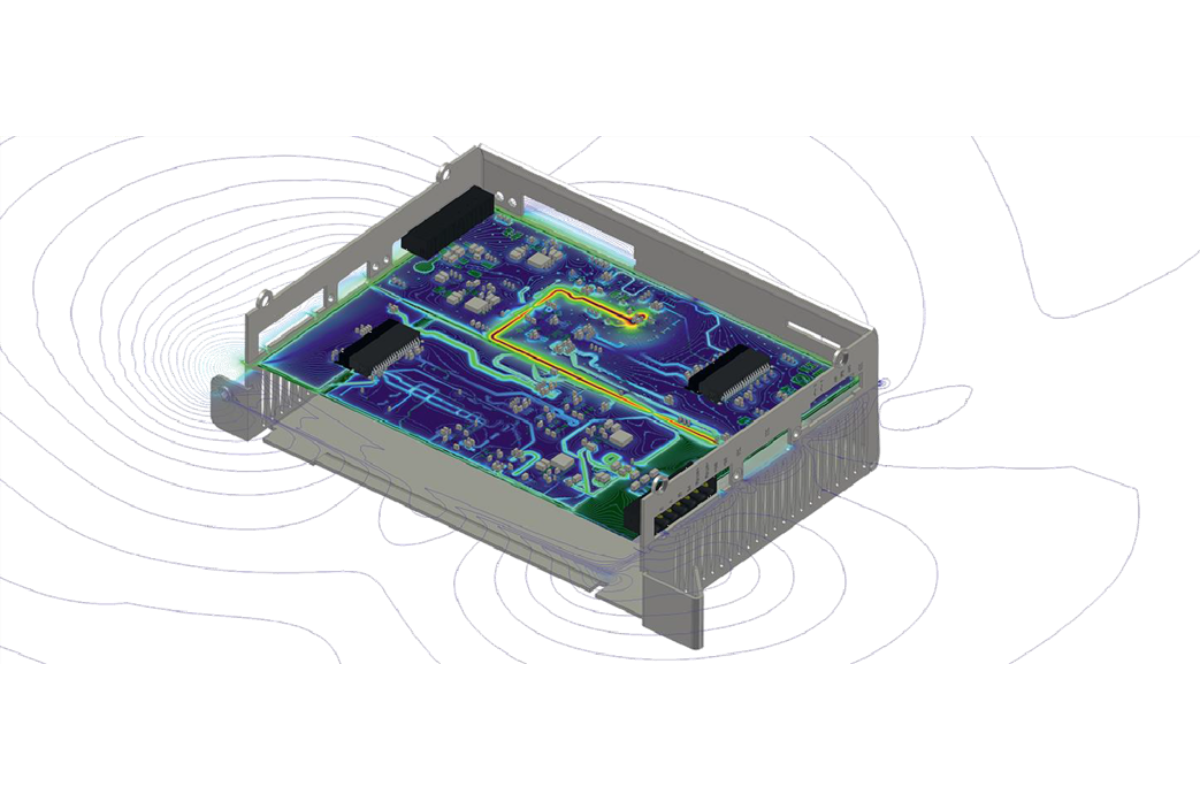 EMC or EMI problems are often encountered during the final stage of product development stage, which is during the certification stage.
Antenna Design
We design, simulate, prototype, and validate antennas.
We always start with the end goal in mind, by determining the final requirement set by the end-user, design plans and strategies can be adjusted to suit the project timeline.