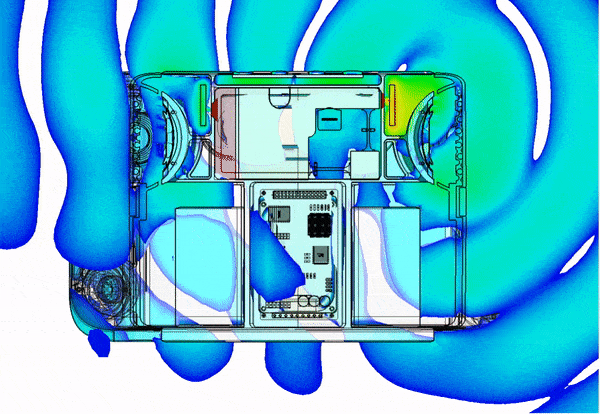 We start with the customer's requirements in mind to design an antenna system, and also account for fabrication capability and manufacturing tolerances early on in the design process so that we can meet the requirements while also making sure that it is a practical solution.
The fabrication capability will have its largest impact on this step, where the basic design is decided upon using one of CST's tool, Antenna Magus. The design is parameterised so that the model can be quickly studied and understood.
Next, we run simulations using the industry leading EM simulation tool that is CST Studio Suite. Simulation outcomes such as S-parameter, VSWR, gain, efficiency, directivity, and radiation pattern will be obtained. 
Our antennas are optimized through a robust and reliable process that has been baked into CST Studio Suite, thereby reducing the amount of design cycles. The manufacturing tolerances also comes into play here so that we can further optimise the process and perform sensitivity analysis.
Utilizing advanced technologies such as 3D printing and CNC machines, we can quickly perform the prototyping stage, thereby shortening the time taken for each design cycle.
Through out partnership with ATENLAB, we are also able to accurately correlate our simulation by validating the prototypes in an Over-the-Air (OTA) chamber.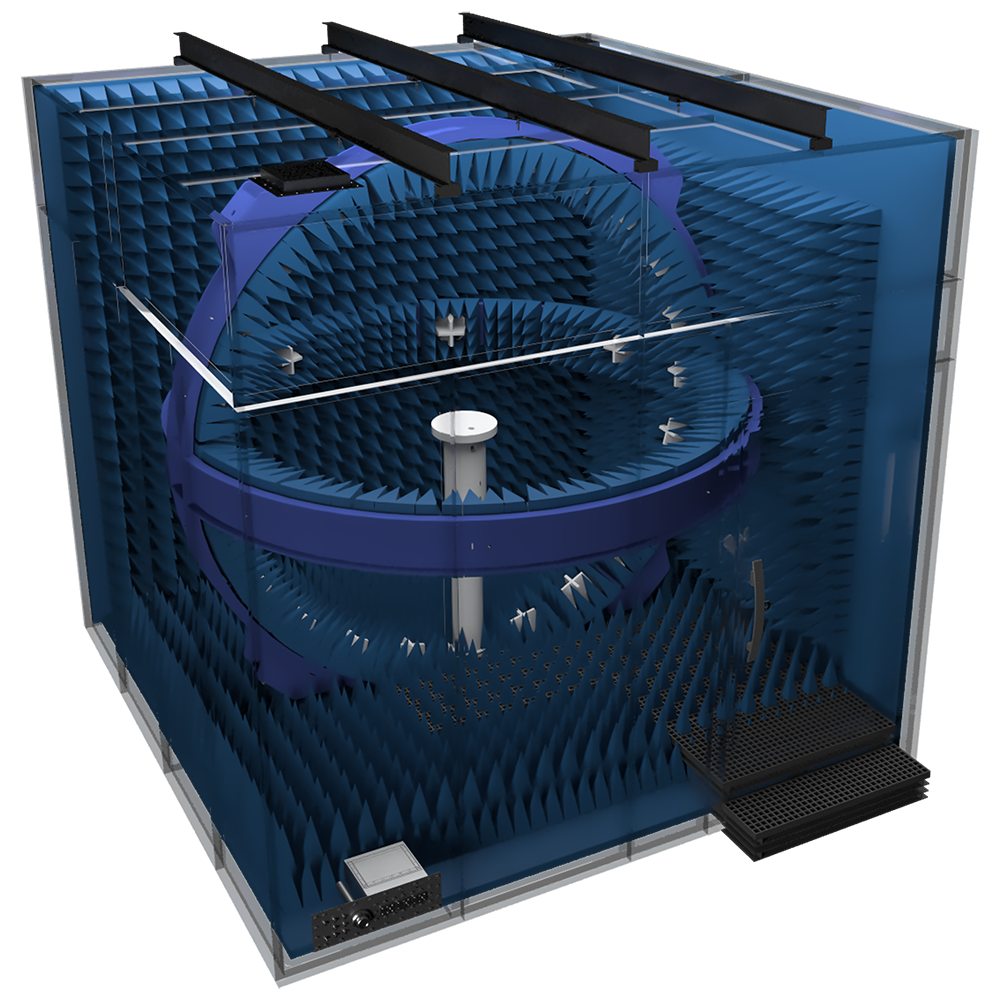 In conclusion, we are able to meet customer requirements cost-effectively while also ensuring reliability of the antenna using our experience and knowledge when it comes to designing, simulating, fabricating, and validating antennas.
Frequently Asked Questions
Growth is Hard, But We've Got You
You are on the way to the easiest business growth ever.
Don't hesitate and book your call today to change the future.
We start with the end in mind, together with qualitative and quantitative data collection and analysis, we create a business strategy that ensure our clients achieve their goals and experience measurable values.
We have commissioned multiple measurement solutions to research institutes and commercial companies in Vietnam, Thailand, Malaysia, Singapore and Indonesia.
Electromagnetic simulation software enables engineers to investigate the electromagnetic properties of components or whole systems efficiently.
TMYTEK is a company that provides mmWave solutions for 5G and satellite communications.​ As a mmWave total solution provider, TMYTEK dedicates to solve all the mmWave challenges in 5G/B5G era with our members of mmWave and software integration experts.