RF Station and Atenlab has been working together in South East Asia for more than 10 years. We have commissioned multiple measurement solutions to research institutes and commercial companies in Vietnam, Thailand, Malaysia, Singapore and Indonesia.
We constantly improve our solutions to exceed customer's expectation by collaborating in R&D. We also ensure all our solutions are ready to meet commercial standards such as CTIA and 3GPP.
Besides, we also provide customized solutions based on budget and requirement for different measurement standards.
We take pride in our experience in troubleshooting and the ability to provide fast and effective after-sales support.
Atenlab CATR System consist of three R Series System, namely R2, R6 and R8. The CATR System has a compact range reflector which enable the system to measure up to 110 GHz with excellent quiet zone at nearer farfield distance.
CATR System is most suitable 5G measurement, especially mmWave (24 GHz up to 110 GHz) where path loss is too high for standard farfield measurement.
5G base station which is normally a big antenna arrays are also measurable in CATR system because of its big quiet zone.
CATR System is also extremely flexible, where it can also be equipped with Sub-6 GHz measurement.
Atenlab has been providing OTA measurement system since 2004. The A Series System is widely used in both education and commercial market.
A Series System can be used in OTA measurement for both active and passive measurement.
There are different systems to choose from depending on the requirement, ranging from A2 to A8. They offer different measurement distance, frequency range, quiet zone performance, and functional testing.
Atenlab M Series System is a multi-probe OTA measurement system, has the advantage of reducing measurement time and hence increasing productivity.
M Series System can be integrated with SISO, LTE MIMO and WIFI MIMO to perform different test and to analyse cross modulation interference.
There are different systems to choose from depending on the requirement, ranging from M1 to M5. They offer different measurement distance, frequency range, and test standards.
Atenlab provides easy to use user interface to control and view the OTA measurement results, namely Maxwell OTA and Maxwell Viewer.
Maxwell OTA enables easy configuration settings, to simplify the measurement process. It is designed to be user-friendly, intuitive, and simple-to-use interface. Maxwell OTA also supports equipment from various manufacturers.
Maxwell Viewer enable easy results viewing and analysis. Report generation can also be automated for further analysis.
Atenlab also provides Electromagnetic Compatibility (EMC) measurement system. Our system is fully compliance with requirements specified by ANSI C63.4, IEC 61000-4-3, IEC61000-4-6, CISPR11, CISPR 12, CISPR22, CISPR 25, ISO 11452, MIL-STD-461G, FCC part15, FCC part18, FCC part22, FCC part24, FCC part27, EN55024, EN301489, EN55024, EN301489, UN ECE R10 and etc.
Different tests can be included in the EMC System, such as conducted and radiated emissions, conducted and radiated immunity, electrostatic discharge (ESD), surge, and etc.
The EMC System is a combination of semi-anechoic chamber and shielded / tempest room.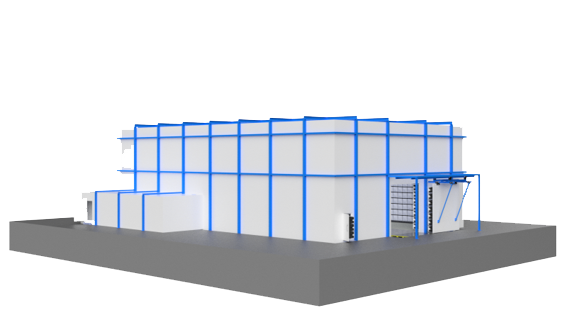 Frequently Asked Questions
Growth is Hard, But We've Got You
You are on the way to the easiest business growth ever.
Don't hesitate and book your call today to change the future.
We start with the end in mind, together with qualitative and quantitative data collection and analysis, we create a business strategy that ensure our clients achieve their goals and experience measurable values.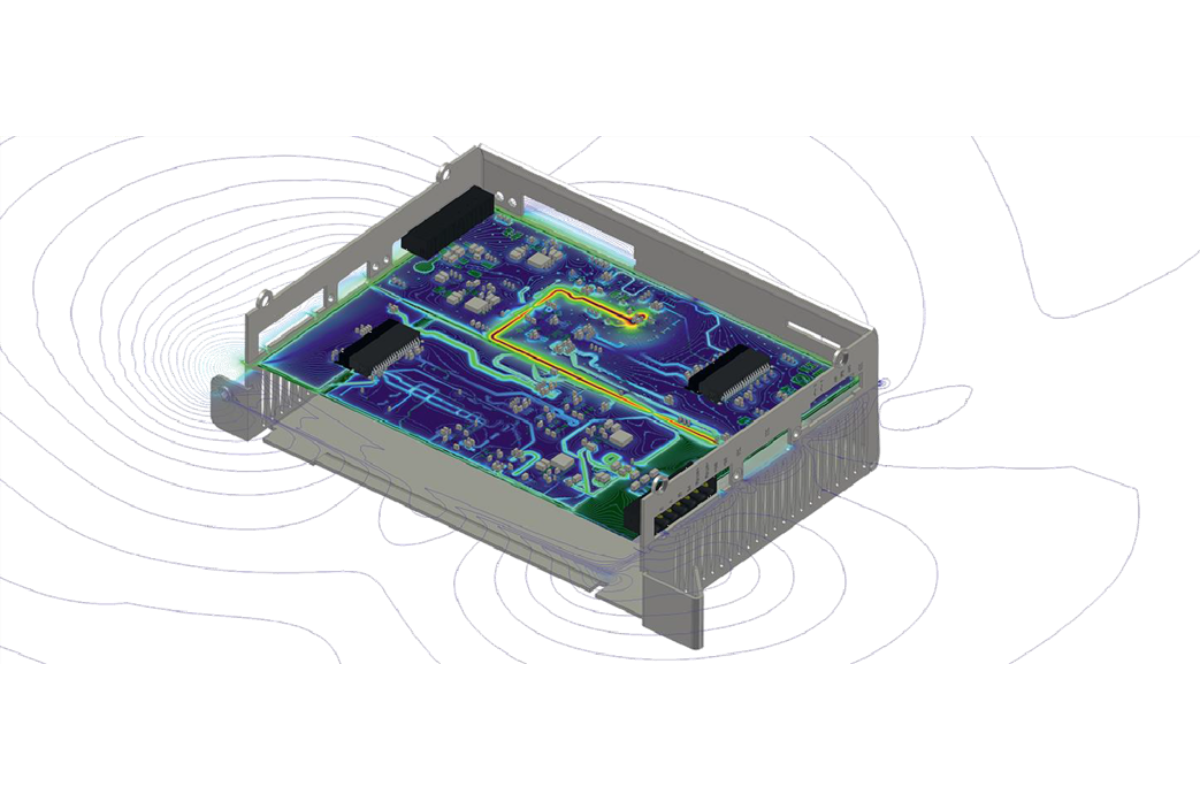 EMC or EMI problems are often encountered during the final stage of product development stage, which is during the certification stage.